Product Name:
PVC marble panel uv board marble-like pvc
Date:
2019-09-26 15:02:21
Material:
PVC resin,Calcium powder and Additive
Size:
1220*2440mm
Thickness:
1.3-6.0MM
Item No.:
9046
Color:
Marble color
Feature:
waterproof,fire retardant,environment friendly,etc
Application:
hotels, restaurants, apartments,home,etc
MOQ:
50PCS

+86 15266697188

info@lsdec.com
---
PVC wall panel can be used in interior walls,ceilings and furnitures like tables and closets for its outstanding features.It is waterproof, light weight,fire retardant, easy to install and maintain.
With its waterproof feature,it can be widely used for kitchen walls,bathroom walls,etc.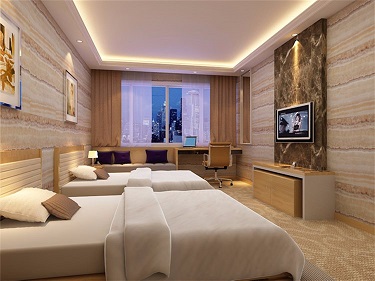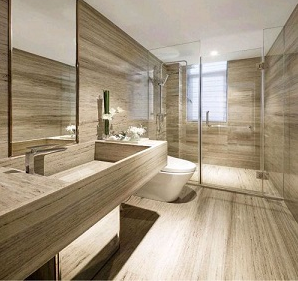 With its light weight feature,it can be used for ceilings decoration.
It's in marble colors,wood grain colors,3D colors and pure colors.You will have kinds of choices for commercial decoration and residential decoration,places like offices,hotels,restaurants,coffee shops,apartments and so on.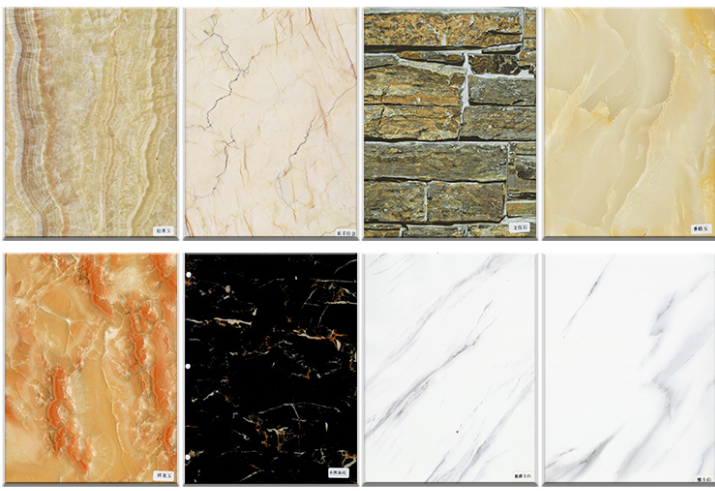 It can be a decoration material replacement of wood, wallpaper, natural stone, and natural marble tiles.