Product Name:
In 2020, the hot product PVC wall panel is in online production
Date:
2020-05-26 15:36:34
Material:
PVC resin,Calcium powder and Additive
Size:
1220*2440mm
Thickness:
1.3-6.0MM
Item No.:
9015
Color:
Marble color
Feature:
waterproof,fire retardant,environment friendly,etc
Application:
hotels, restaurants, apartments,home,etc
MOQ:
50PCS

+86 15266697188

info@lsdec.com
PVC wall panel is great builing material for wall decor, home/office decor, and related needs.
It is very easy and quick to install. Also, it offers a natural marble appearance. There is appealing color and design for the contemporary decor. This product is light weight, cost-saving and long lifetime. Further, PVC marble sheet offers economical and practical interior decoration solutions. It is easily cut, sawed, drilled and glued. Ideal for decorative purposes, the PVC sheet is used at villa, hotels, restaurants, etc.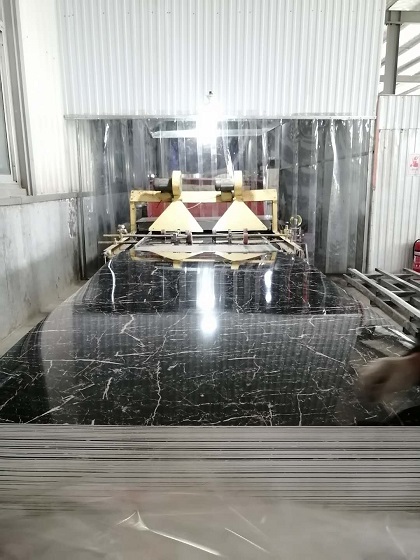 In 2020, the hot product PVC marble sheet is in online production